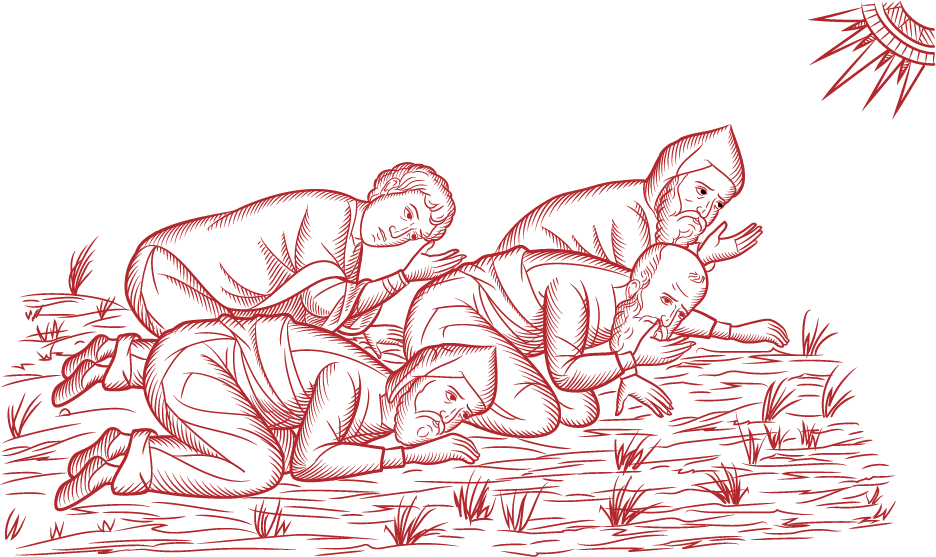 ...committed to sharing the Gospel of Jesus Christ
through books of fine quality.


NEWROME PRESS was founded in 2008 as an independent Orthodox Christian publisher by Rev. Protopresbyter Michael Monos. The offices and fulfillment center are located in Columbia, Missouri, USA. Newrome Press does not represent any Orthodox jurisdiction, but seeks to serve the spiritual needs of all Orthodox Christians from all backgrounds. All Newrome Press authors are Orthodox Christians, and are members of canonical jurisdictions.
The name of the press, stylized as NEWROME [single word], refers to the city of Constantinople, which was called New Rome (in Greek Νέα Ῥώμη) by St. Constantine the Great.
The name was chosen for two reasons: a) in honor of the founder's paternal ancestors who were from Asia Minor, and specifically, the city of Constantinopole; b) in honor of that once great See of Constantinople, and her hierarchs and personages who were stalwart defenders of the holy Orthodox faith, including St. John Chrysostom, St. Gregory the Theologian, St. Theodore the Studite, St. Photios the Great, and St. Symeon the New Theologian.
Our logo features a double headed eagle gripping an open book in its talons with the letters N P [Newrome Press] on the front and back covers.
The double headed eagle was first adopted as an imperial symbol in the 11th c. Today, it generally refers to Orthodoxy and is used throughout the world by various patriarchal and autocephalous Churches.
---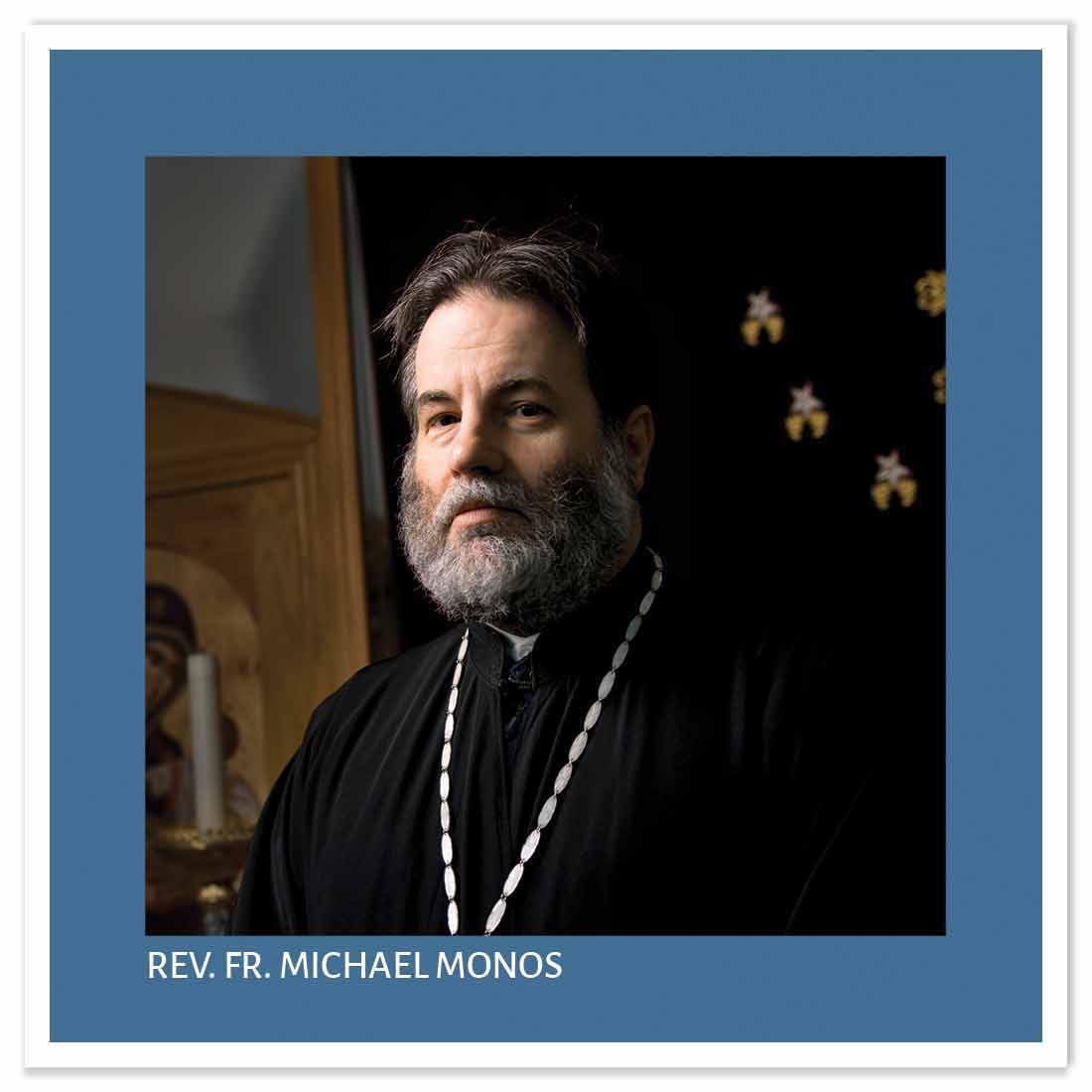 Founder
Rev. Fr. Michael Monos (1968, Los Angeles) is a Greek Orthodox priest [1998] who serves in the Greek Orthodox Archdiocese of America. He holds a B.A. summa cum laude in Religious Studies from California State University Northridge, a M.Phil in Theological Studies with distinction from Drew University, and a M.T.S. with high distinction from Holy Cross Greek Orthodox School of Theology.
Fr. Michael founded Newrome Press in 2008 with the vision of producing beautiful high quality publications for English speaking Orthodox Christians.
Fr. Michael has a deep interest in bookmaking and its intersection with technology. He began using computers in 1981, and typeset his first published book in 1990 for one of his college professors. Fr. Michael is responsible for all aspects of technology at Newrome Press.
Chief Creative
Vladimir Ilievski (1989, Skopje) is a visual artist whose primary occupation is painting. He attended Lazar Lichenoski High School of the Arts, and specialized in the applied arts. In 2012, Vladimir graduated from Ss. Cyril and Methodios University with a Bachelor of Arts in Painting. His art, in terms of subject is primarily figurative with a focus on simple themes and objects, while also transmitting the inner psychological disposition of the artist together with the aspects of the external environment, whether permanent or ephemeral. The principal features of his work are the manner in which a subject is painted, including the choice of color, tone, and stroke, rather than the subject itself. Most of his works share similar characteristics, such as dynamism, energy, and rhythm of brushstrokes. Ilievski is credited with nine solo exhibitions, and has participated in many group exhibitions and art events.
Vladimir has worked as an integral part of Newrome Press' team since 2014.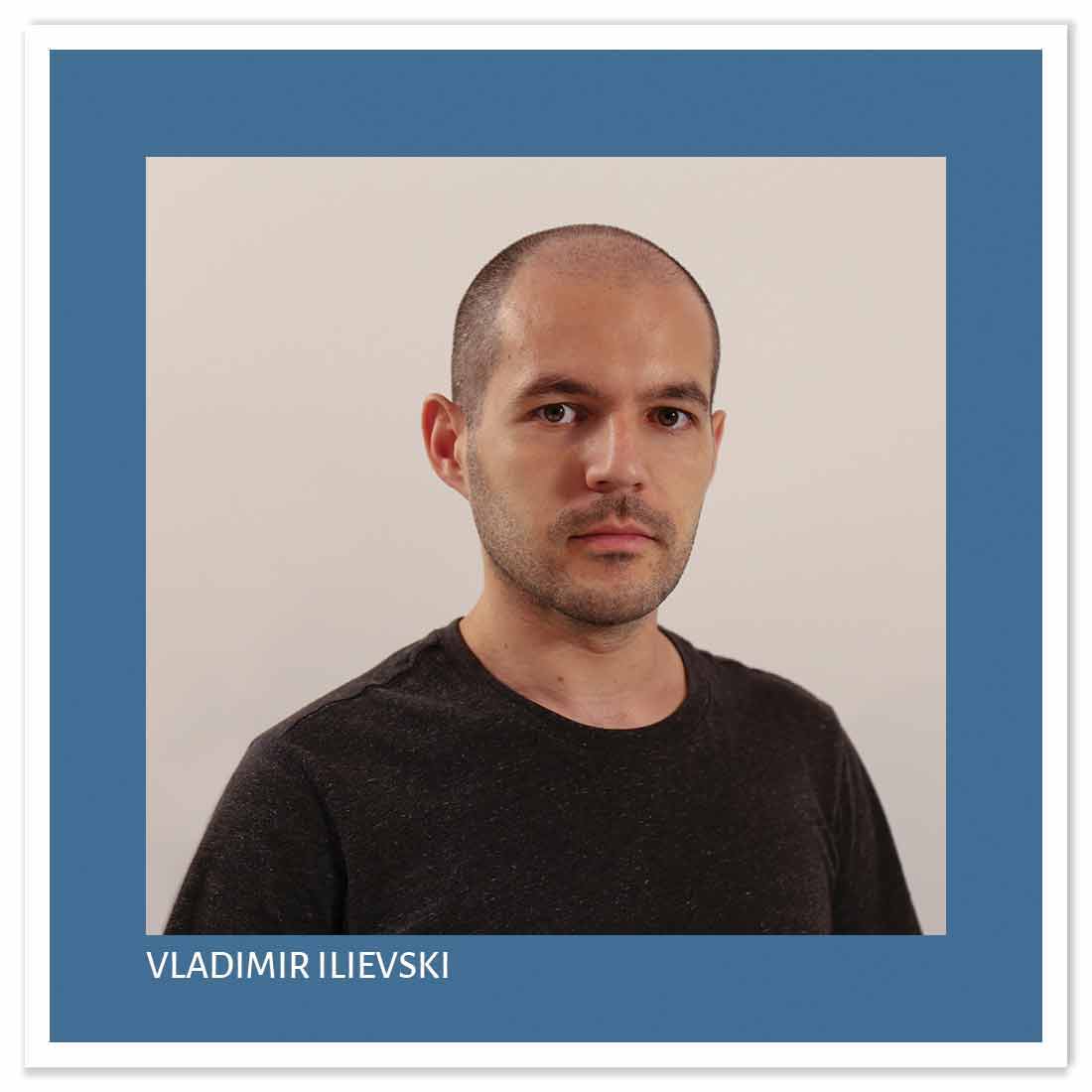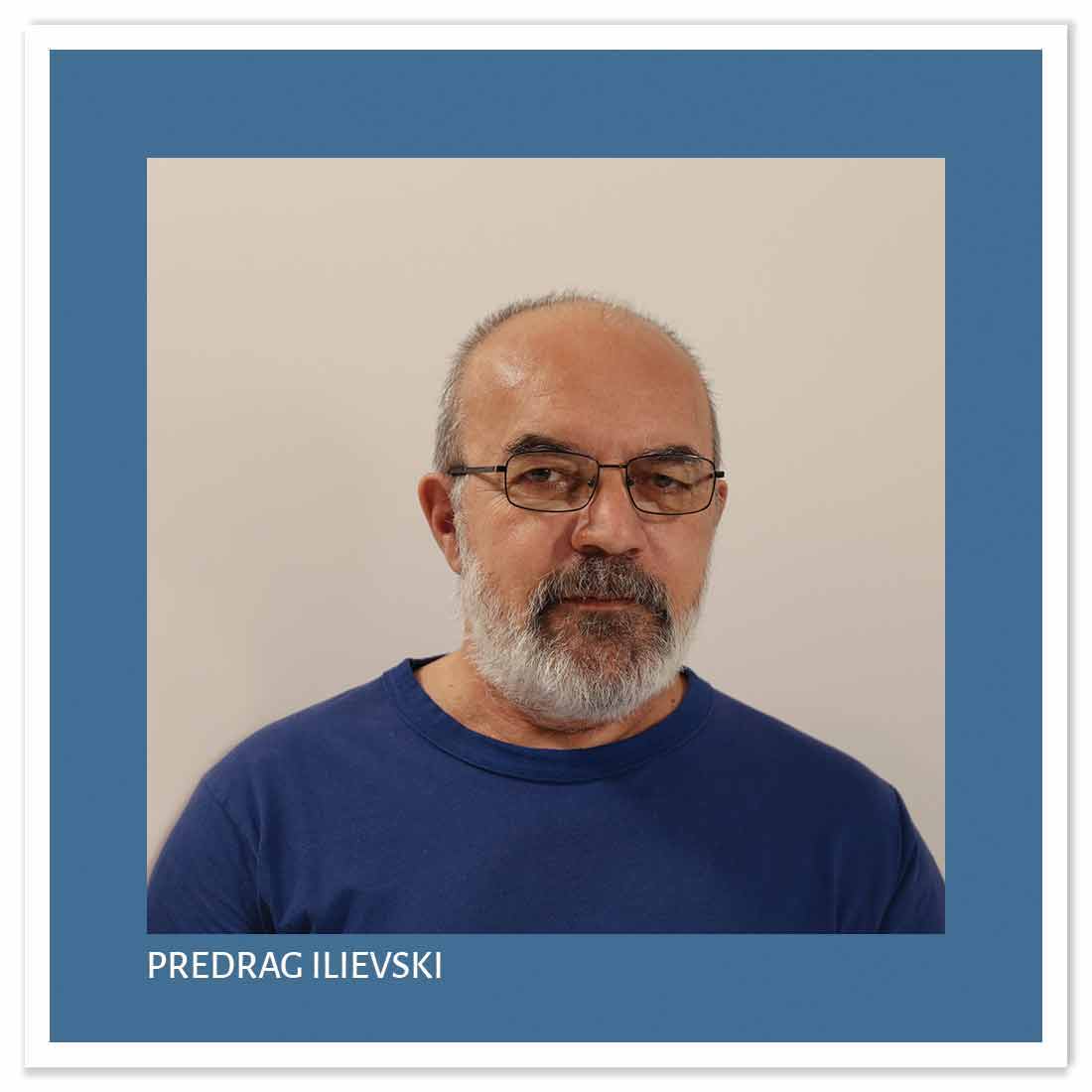 VISUAL ARTIST
Predrag Ilievski (1961, Skopje) is visual artist, working in areas of painting and digital illustration. He began painting from a very early age, and has about 40 years experience. He has done many paintings and drawings in traditional style and medias, but in the last few years he has worked extensively in the area of digital illustration, most of them in Byzantine iconographic style as a part of Newrome Press' team. He is noted for his bold, highly detailed, and precise style.
Logistics / Concept Development
Matthew Monos (1994, Morristown) holds a BA in psychology from the University of Missouri, and works in logistics and concept development.